Models and Applications
A selection of our models and application.
BB1
Powerboat in BB1 front and rear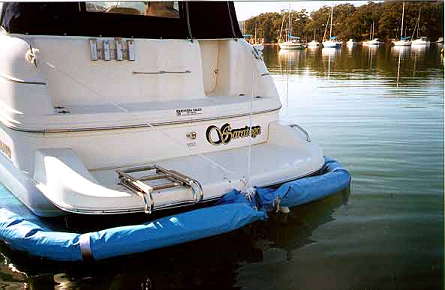 BB2 design stationed in a Pontoon Marina.
It can be seen that only two ties are required to hold the Boat Bath in position, one left side or one right side and one on the front.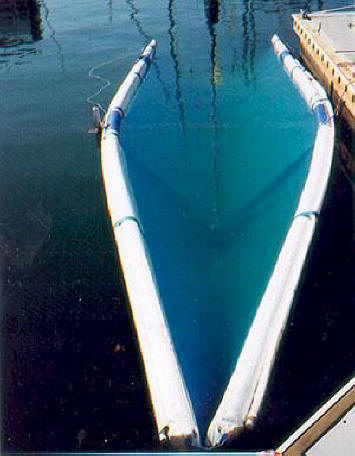 It is impossible for any part of the Boat Bath to encroach into the neighbouring marina pen.
       

BB3
Young 33 in a BB3. The unique design of the BB3 maintains the boatbath open allowing ease of entry upwind at all times.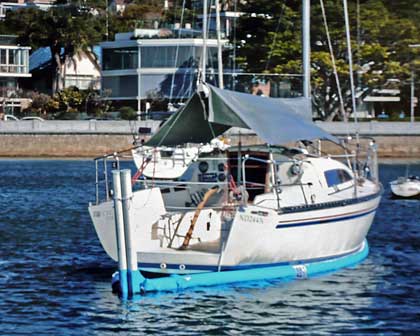 Contact us


Want to Contact Us?
You can readily contact us using any method listed below!
Boatbath Company  External Hull Protection

Phone        0414603276

International    + 612 4329 3357